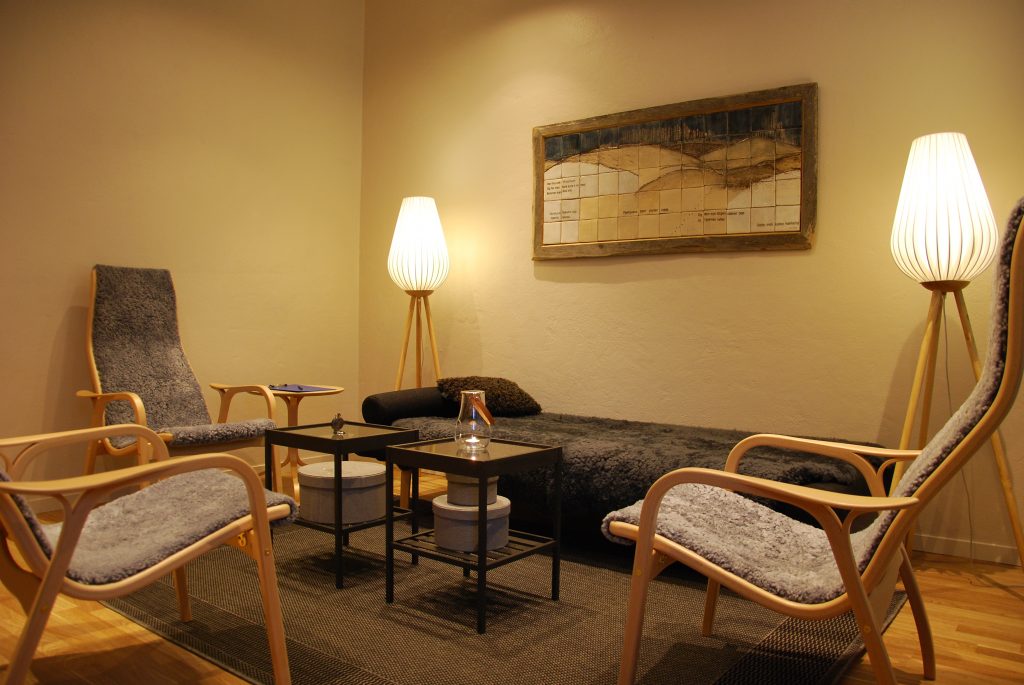 I offer short-term and long-term psychotherapy, crisis counseling and support counseling when you need to talk about difficult issues or learn about yourself. For example, if you have a crisis, or a broken relationship, unresolved events, depression, anxiety, or simply want to develop.
I offer everything from a few counseling sessions to years of psychotherapy. Each person's history, situation and needs are unique, and it is important that we agree on what exactly suits you. In some cases I perform more cognitively oriented work, but my main domain of competence is contemporary psychodynamically oriented psychotherapy and relational psychoanalysis. 
Some practical issues:
Opening hours:
Evenings & Sundays
The fee for one session is 950 NOK. One session lasts 50 minutes. I have Vipps.
Cancellation policy: 48 hours' notice.